THE SALESQUANTS PERSPECTIVE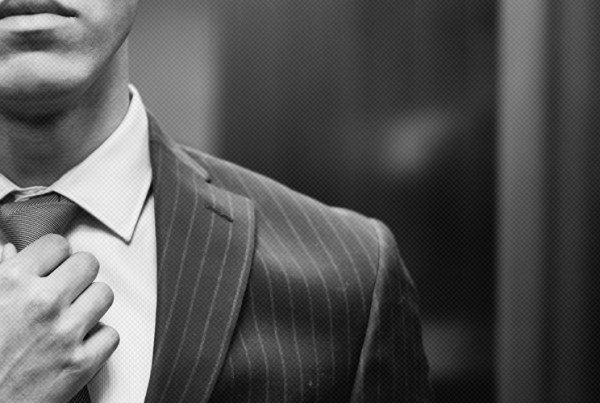 Quick question: what is 6 plus 4?  If you said 10, you are absolutely correct.  Congratulations!  While most people can add those numbers in their head, one…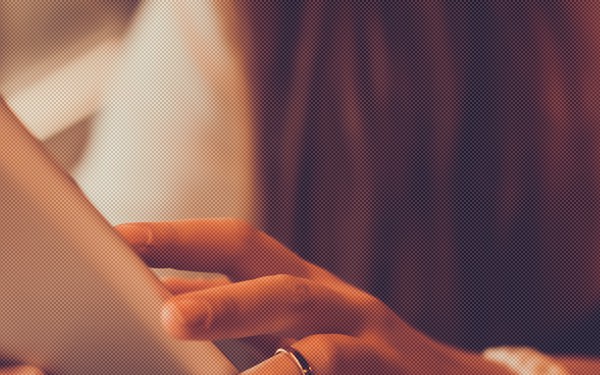 This is the final part of the SalesQuants 4 part series depicting the benefits of building a cohesive sales analytics and reporting strategy ( Click here to see…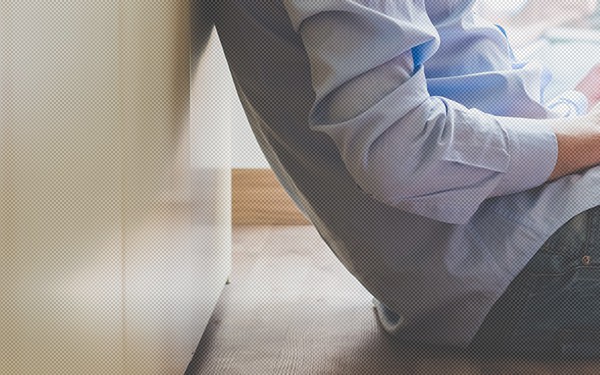 This is the second of the SalesQuants 4 part series depicting the benefits of building a cohesive sales analytics and reporting strategy ( Click here to…
You have a passion for learning and evolution. You want an in-depth look into relevant resources focused on achieving higher productivity for your team and business. These original SalesQuants eBooks, whitepapers and guides are a great place to start.

OUR OFFERED SERVICES


SALESFORCE/CRM CONSULTING

Make daily sales decisions supported by a high-functioning CRM with clean data. Define paths for improvement in sales processes and solution design.

SALES PROCESS DESIGN

Align your sales and marketing teams with powerful workflows, cohesive business practices, and successful process implementation.

WORKSHOPS: SOCIAL SELLING & CONTENT

A Social Selling strategy is best executed when built upon a strong foundation of Content Marketing.