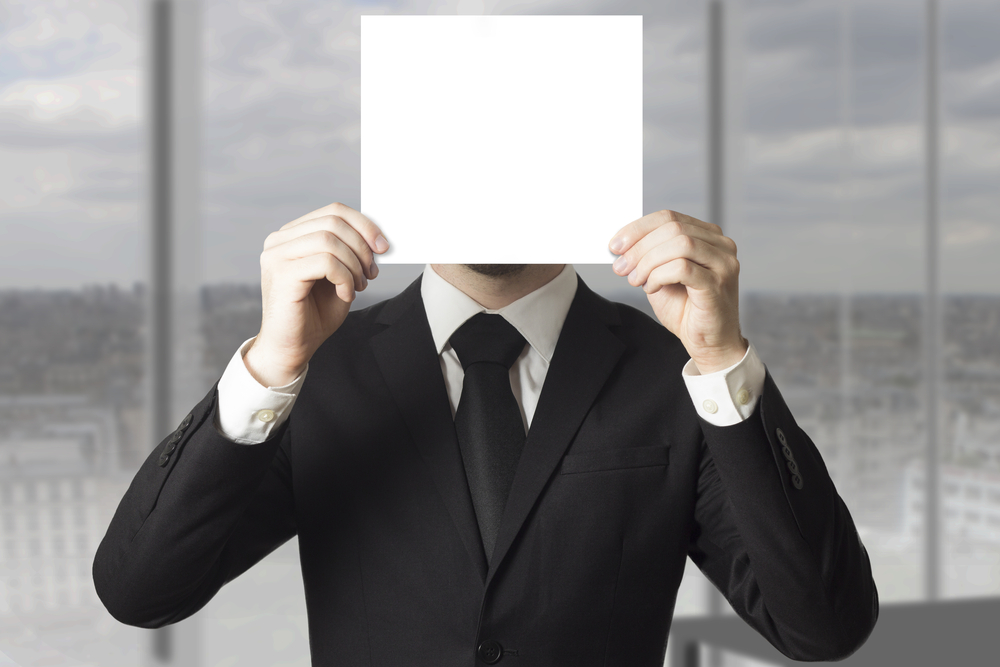 When using Salesforce.com, your opportunities are exactly what they sound like, an opportunity. They are a chance for you to close a deal and become one step closer to achieving your goal. However, when you're the quota crusher that you are, sorting through a prosperous list of opportunities can be troublesome without the right know how. Below we have put together a six-step guide illustrating how to view/navigate through your opportunities in Salesforce.com.
Click on the Opportunities tab (If not already visible in your existing tab bar, click the plus sign to view all tabs)

C

lick the "View" drop down list below 

Click "New This Week," "Won," etc. to view different groups of data

Click the name of the list you are looking for followed by "Open Opps" (i.e. "MFG Open Opps") to see current opportunities that are not closed

Click the name of the list you are looking for followed by "Closed Opps" ( i.e. "MFG Closed Opps This Year") to view won business this year

Click "Create New View" to find, refine, and search for specific records
Don't hesitate to contact us if you have any questions or would like to know how this applies to your business. Stop searching for the knowledge and have it delivered directly to you by Subscribing to Read the Review & Save a Few [News Letter], your weekly debriefing to all the Sales Acceleration Software News, Reviews, & How-to's!
Comments
comments